J L Matthews - Rap Artist/Producer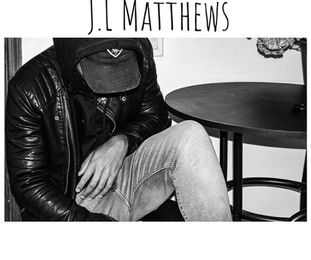 Lamell "J.L. Matthews" Bullock, a native New York rap artist/producer as well as music engineer, was born and raised in the Bronx, which is one the most influential boroughs in NYC when it comes to rap music and hip hop. And being that the Bronx is the birthplace of the creative music art form known as Hip Hop to native New Yorkers and rap  to the world of music listeners abroad, it is only natural that another star from the Bronx step up to take a spot in that legacy.
J.L. Matthews has been musically inclined since birth, coming from a musical family on both father and mother's sides of the family, which gave him a natural born talent and inevitably led to his pursuit for a career in music.
In 2016, J.L. attended SAE Institute of Technology, and graduated with a Degree in Audio Technology and Musical Engineering; one of his many accomplishments and goals, in which he's pursuing to achieve the inevitable greatness that's in his bright and near future.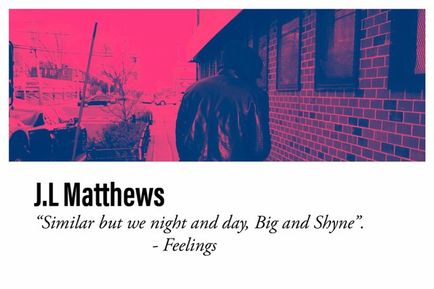 J.L. Matthews has been rapping since the age of 12 yrs. old, and became serious about it by the age of 15.  The first to take him seriously about his desire to pursue his musical career was one of his uncles who is a producer/songwriter that had his own independent label called Movement Affiliates Entertainment, in which he became a part of, which in turn gave him the opportunity to learn his way around the studio. By the time he was 20 yrs. old, J.L. had become a talented producer himself.
J.L. Matthews' rap style and skills are rather unique, having the ability to write his raps in his head instead of on paper like the average rap artists do; and even though J.L. has a rap style of his own, he still pays homage to artists that came before him and influenced him over the years, from his uncle to other great artists such as Chuck D, KRS-1, Rakim, Jay-Z, and Kanye West just to name a few.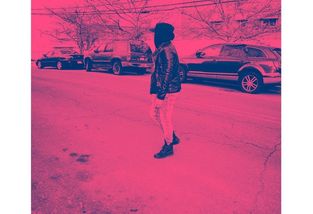 By having a flow of his own that separates him from the average rap artist of today's rap music, J.L. Matthews has been given what is referred to as a "Title" in the Hip Hop world. Destined to acquire his deepest aspirations, Alternative Hip Hop Prodigy, J.L. Matthews brings you crafty rhythms and rhymes through scintillating punch lines and lucid stratagems.
With adroitness, J.L. Matthews' style immerses the listener within the very essence of Hip Hop, while implanting a modern day spin through experimentation. The 90's baby inspiration emanates from a mashup of genres, artists, and producers, but it's the spiritual connection he has with the music that drives him to be great.